Market
Homemade Apps are this Season's Most Creative Gift
By Lián Amaris, Head of Marketing, Hatch
According to Statista, the average daily time Americans will spend on mobile phones will be 4 hours and 39 minutes by 2024. As an antidote to endless scrolling, swiping, and shopping, consider giving your loved ones a homemade app made just for them. 
"When someone's phone is an extension of themselves, integral to how they engage with the world, an app meets them exactly where they are. With a homemade app, you can give your friends or family a meaningful experience, right there on their device, made just for them," said Darrin Massena, Hatch cofounder. 
Apple users with iOS 16.4+ and MacOS Sonoma can save a Safari webpage as a web app on their home screen or dock. Highly interactive webpages featuring dynamic experiences are ideal for this kind of web app, but usually require programming expertise. No-code creative platforms like Hatch remove the technical barriers of coding interactions and animations. Homemade web apps also bypass the restrictions of app stores, don't have ads, and share no browsing history, cookies, website data, or settings with your browser.
Mike Harrington, Hatch cofounder added, "As kids, we gave drawings and sculptures to our families and friends. As adults, maybe we'll knit a scarf or bake a pie. A homemade app can be just as expressive, just as caring, and foster new ways to connect through digital media." 
Here are some ideas for making your own personalized homemade apps this holiday season: 
For the tired parent, the Autoparent 3000
https://team.hatch.one/auto-parent-3000
Sound on! Give those parents a break with this audio player offering automatic responses to common parenting issues with just a tap button. Click the battery door to customize it with your own messages.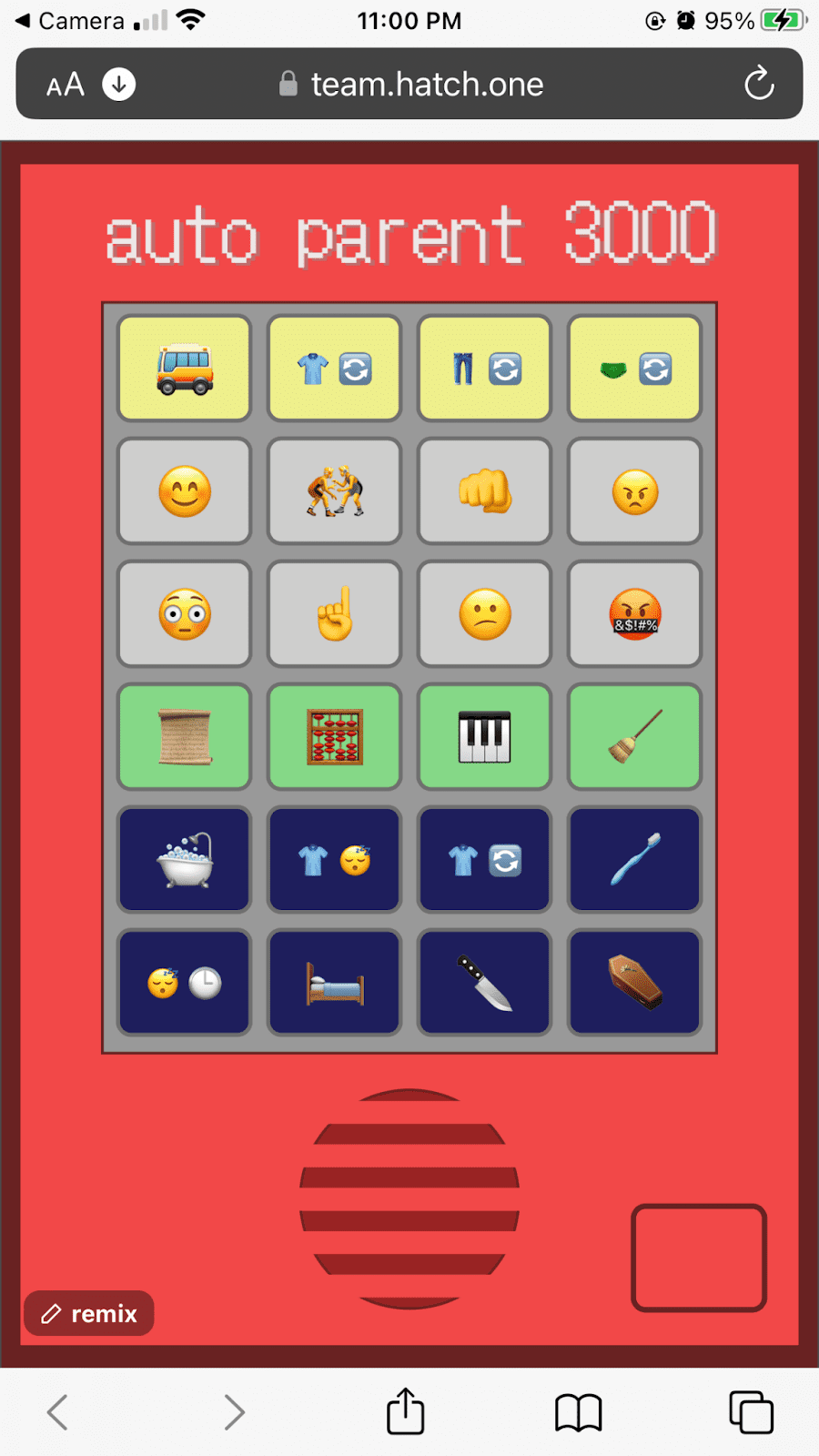 For a moody teenager, a digital fidget
https://team.hatch.one/digital-fidget
Create a moment for focus and calm with a personalizable jar your recipient can shake in times of stress. Unique gravity effects add a surprise.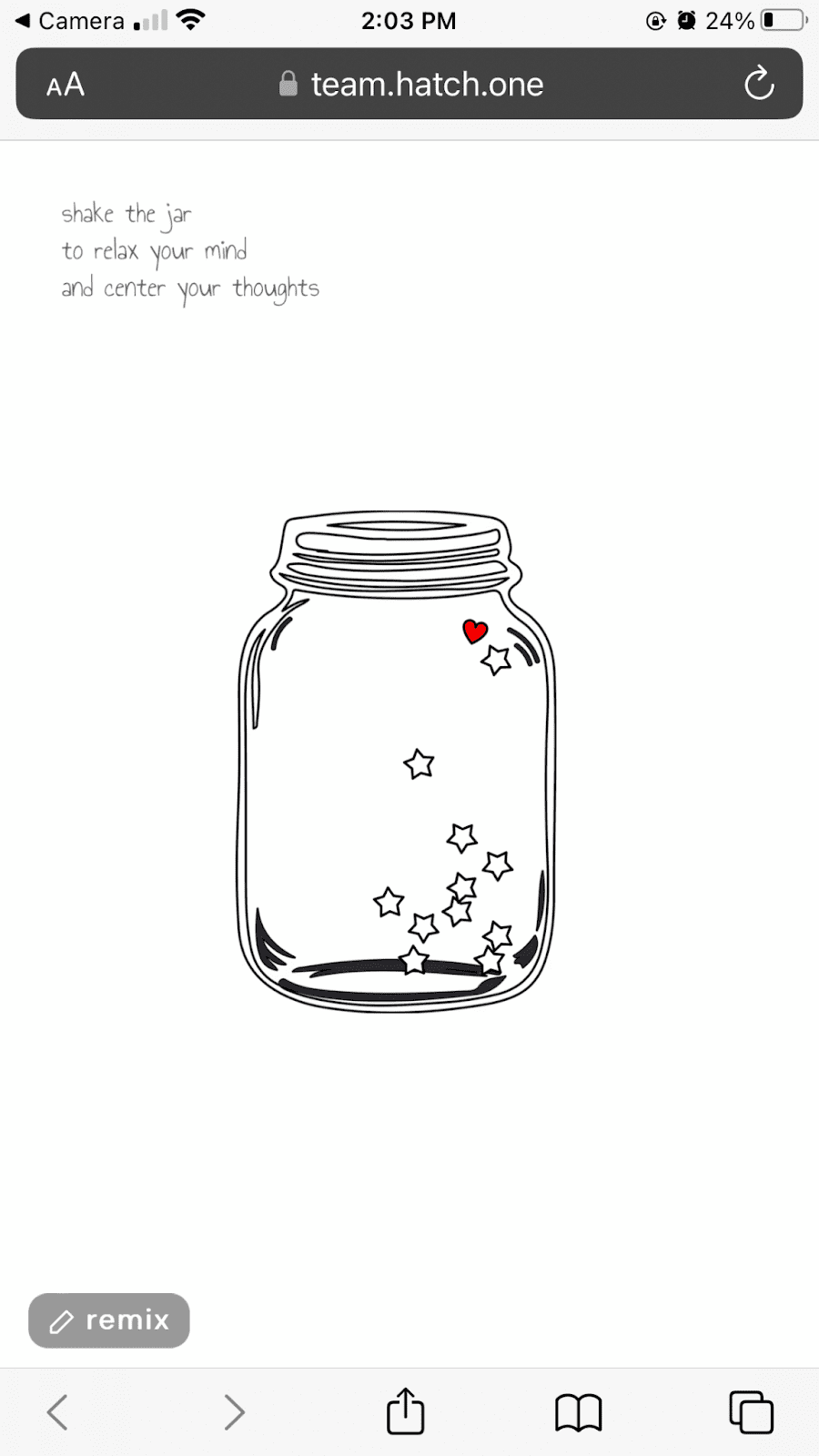 For your coworker, a chill audio mixer
https://team.hatch.one/chill-audio-mixer
Sound on! Let your coworker set the vibe with a mellow, atmospheric audio mixer that features sounds of waves and wind chimes. Customize with new audio clips to create a different auditory experience.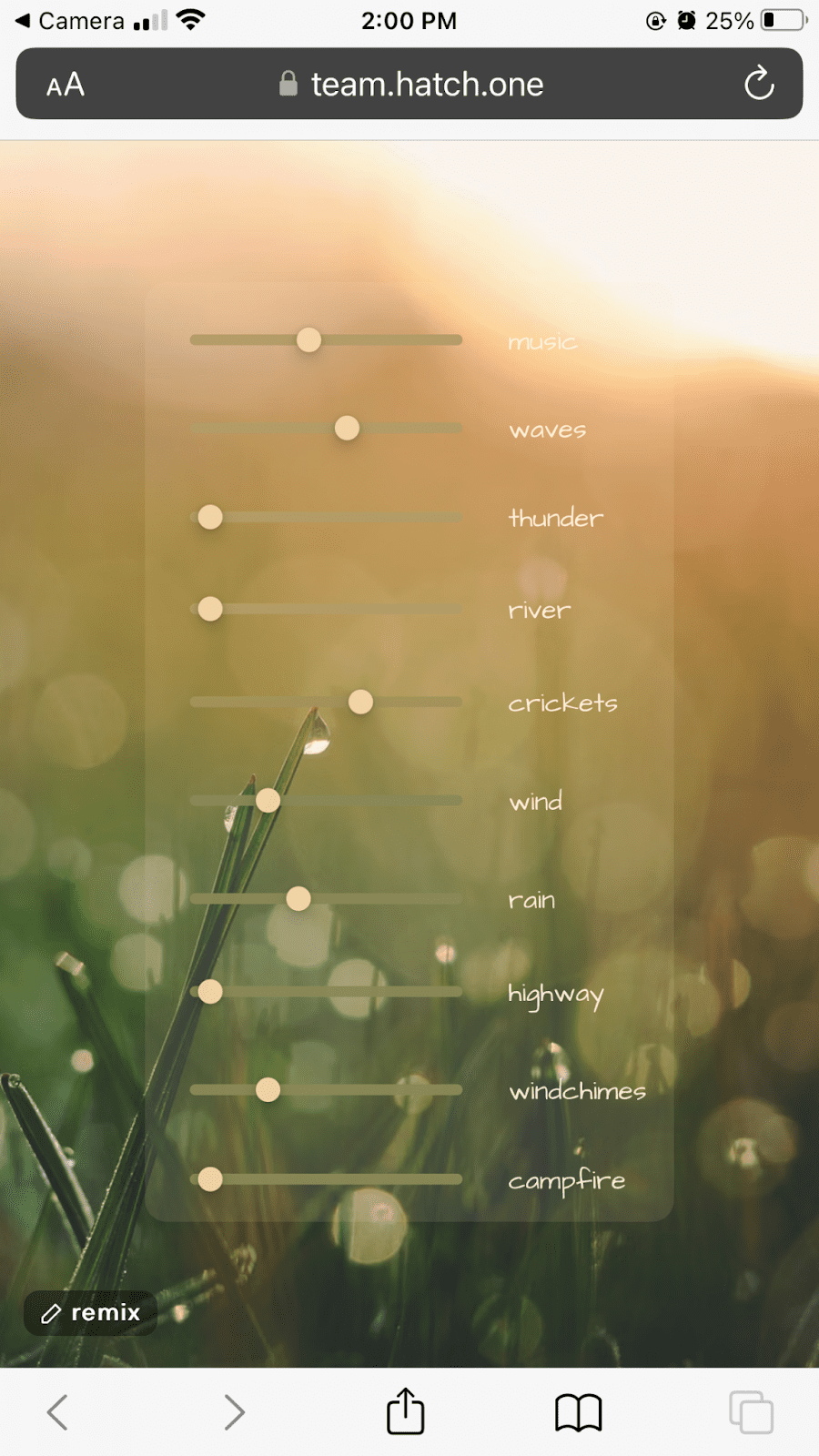 For an ambitious friend, a "get pumped" video playlist
https://team.hatch.one/get-pumped-playlist
Curate the best music videos to get your friend going any day of the week. This playlist is perfect for inspiration and inside jokes. Customize with YouTube video links, Spotify playlists, and other embeddable content.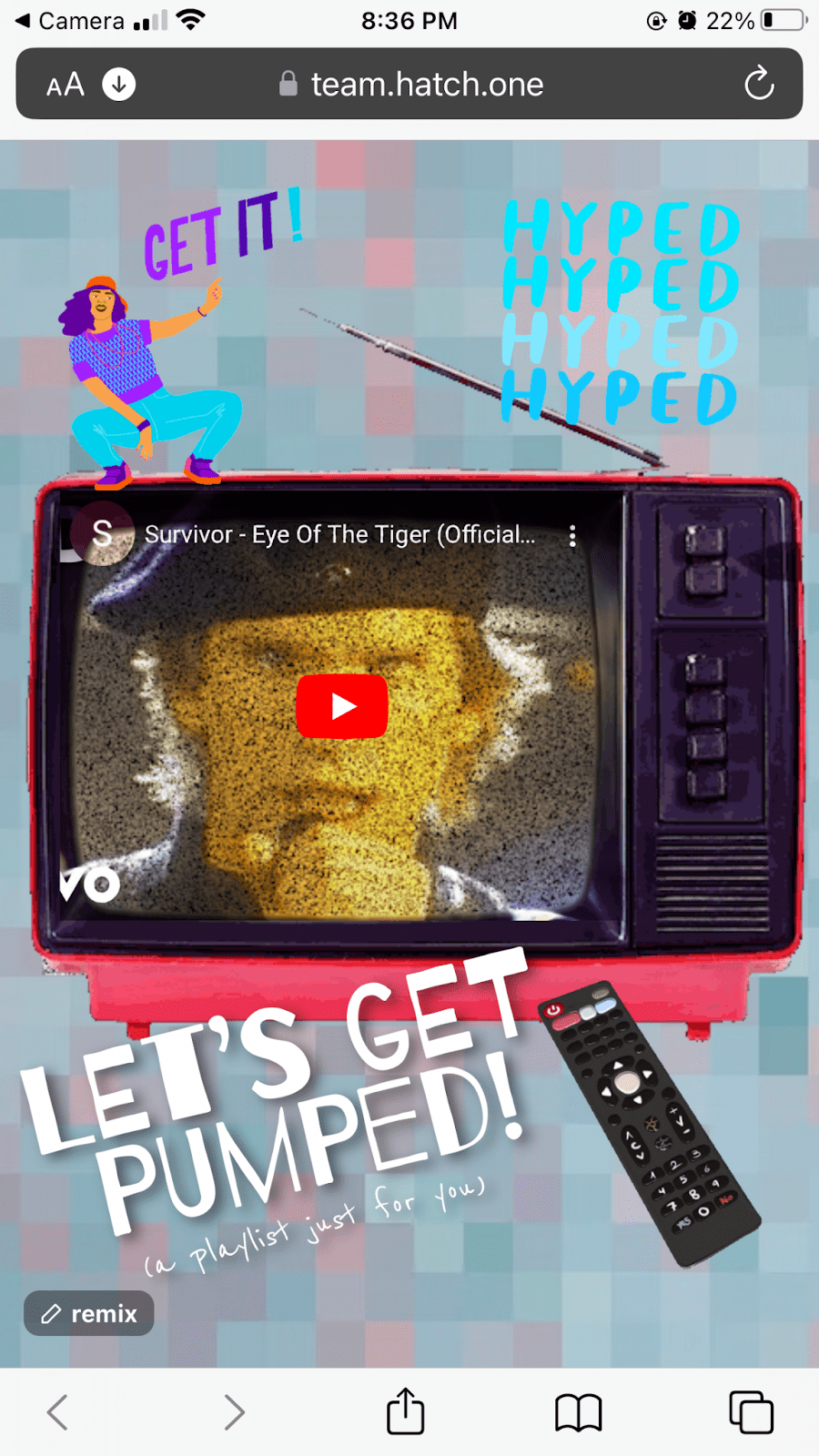 For a long distance loved one, a compass that always points home
https://team.hatch.one/personal-compass
Add any address to this personal compass and it will always point in the right direction. Style it with photos, messages, and stickers. Note, this app only works on mobile devices with confirmed location permissions.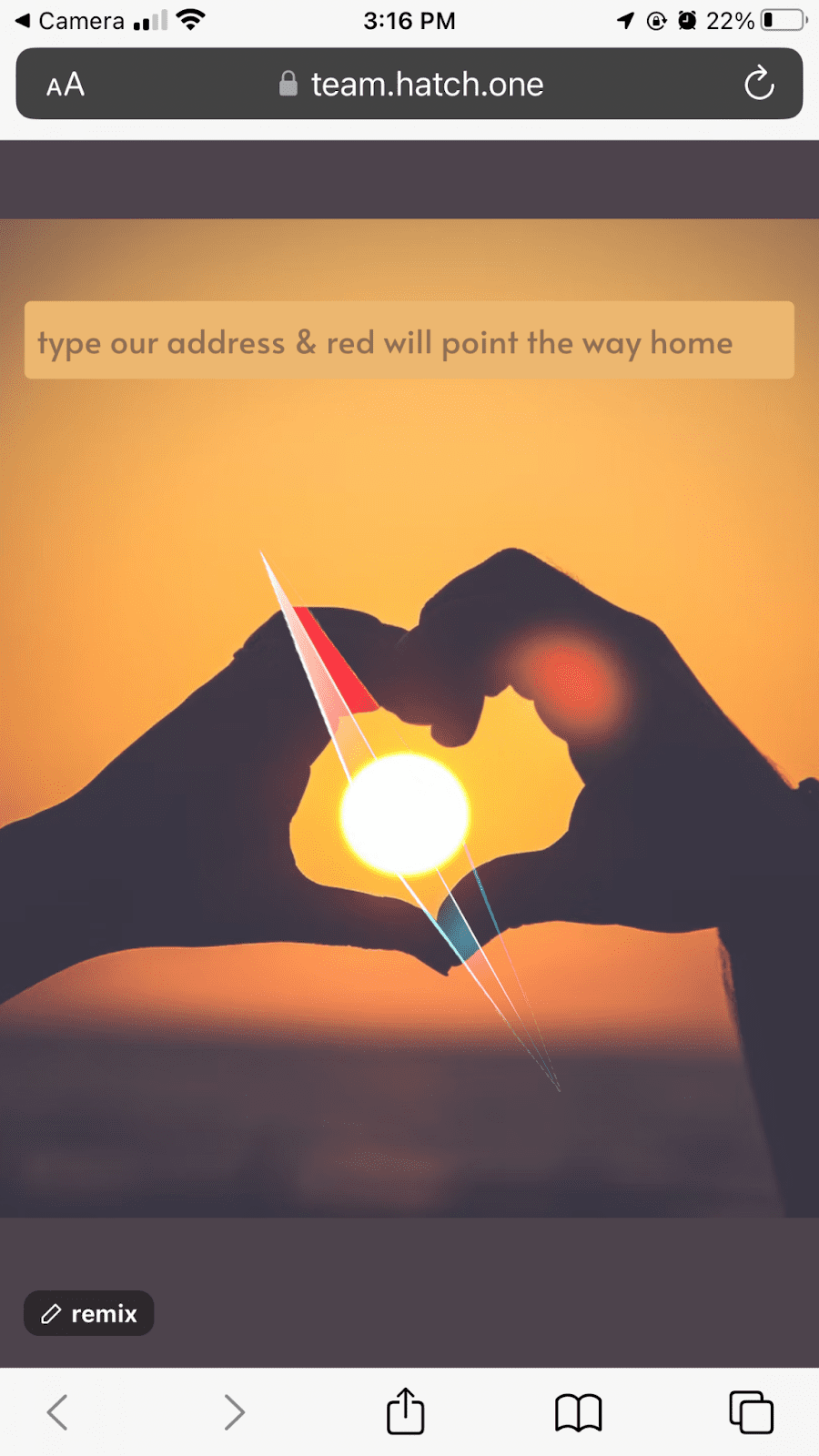 Homemade apps are the perfect gift for app developers and tech enthusiasts, allowing you to express your creativity and care through the digital world. With no-code platforms like Hatch, you can bring these unique and meaningful gifts to life, ensuring a memorable holiday season for your loved ones.